Considering a coverup tattoo? Consider lightening it first for better results.
At Well Medical Arts we have worked with many tattoo artists in the Seattle area as an additional tool in their arsenal for cover ups. 1-3 tattoo removal treatments can often lighten a tattoo enough to make a huge difference in covering up tattoos making the artists job easier and opening up the design possibilities. Tattoo lightening for cover ups does at some time to the process but is well worth it when you think of your next tattoo as a lifelong investment.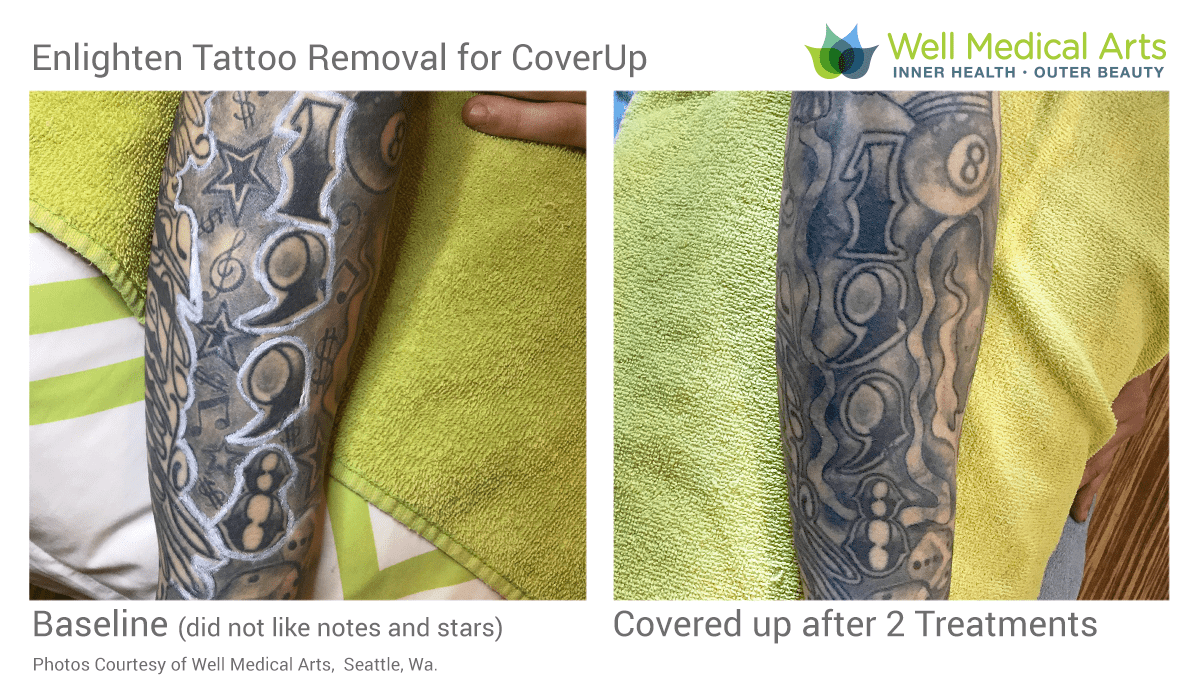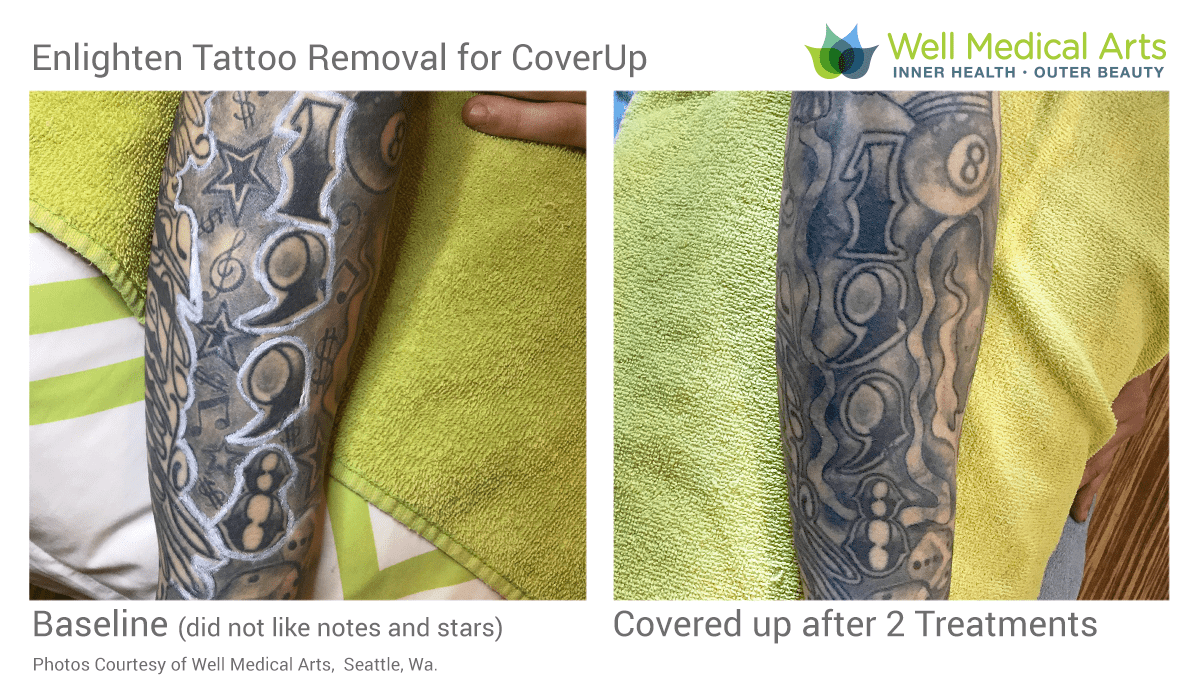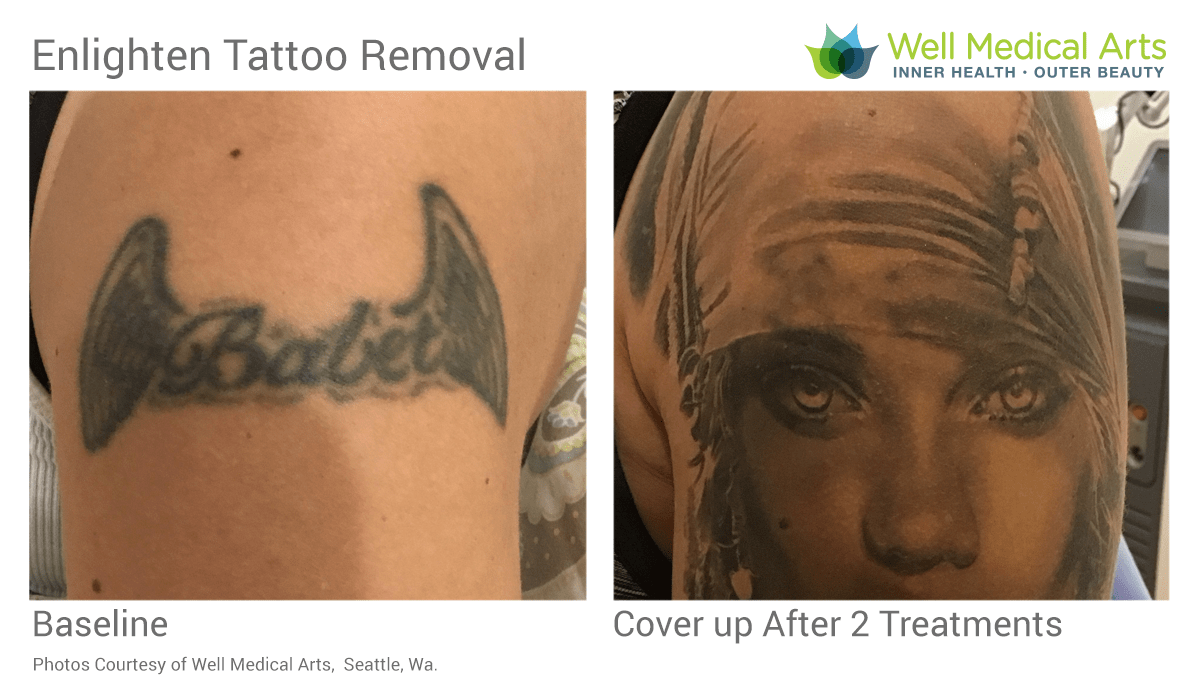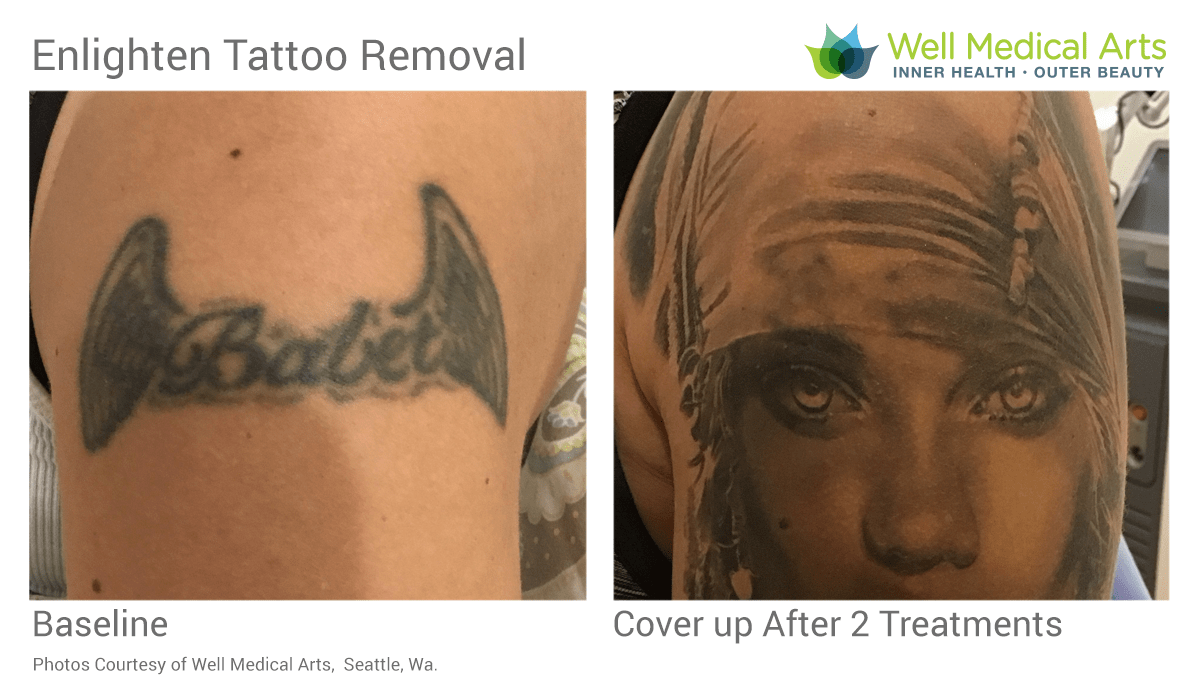 Want to learn more about the tattoo removal process?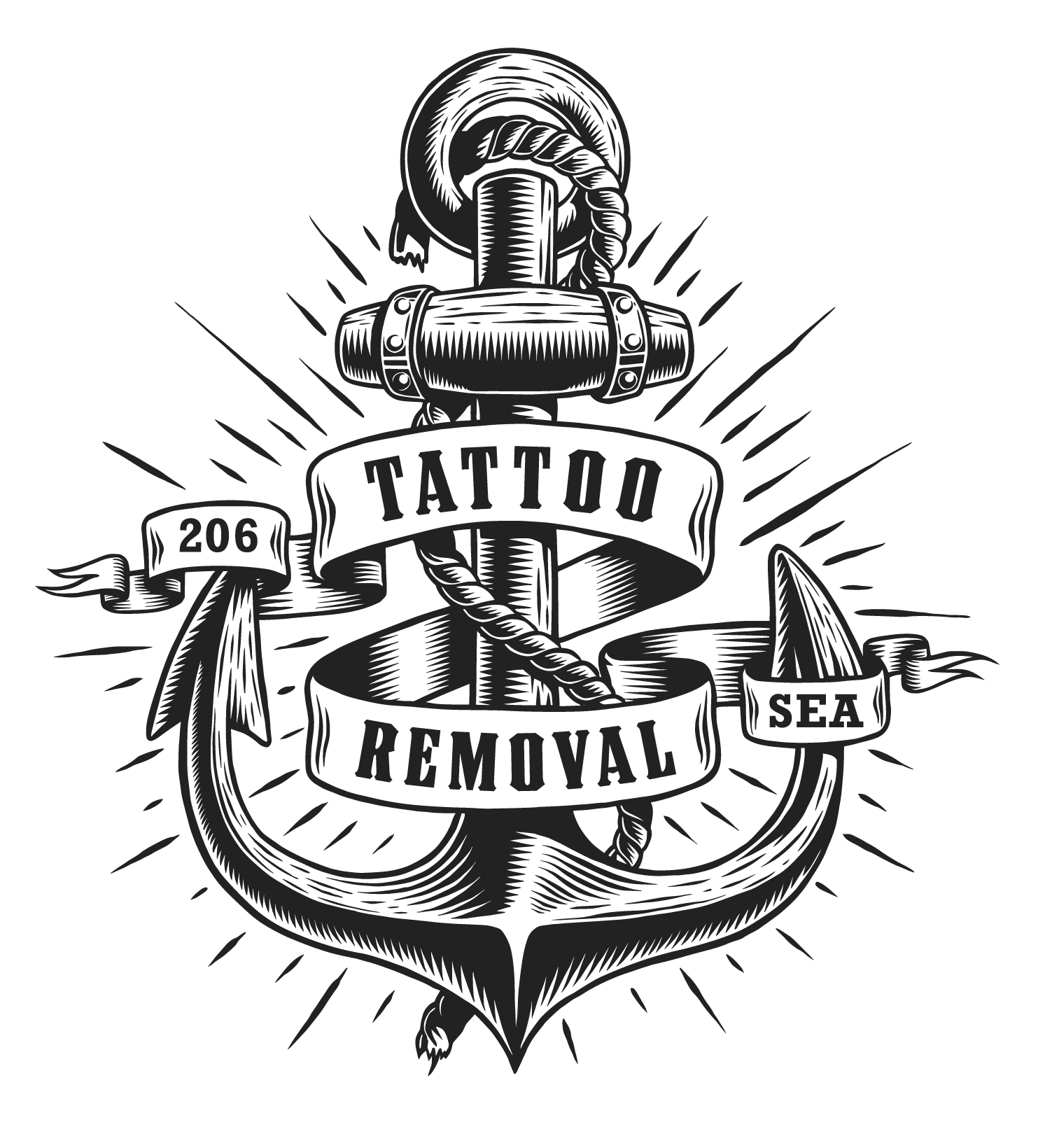 Complimentary Tattoo Removal consultations and individualized price quotes.
We understands that each of our clients has their own needs based on tattoo size, ink type, ink depth, skin tone and a series of other personalized factors. Our complimentary consultations will provide you the peace of mind to make a well informed decision about your tattoo removal. We'll examine your tattoo answer all of your questions and define quotes for pricing. We offer pricing solutions for single treatments and 3 and 6 treatment packages.  Call one of our patient care coordinators at 206-935-5689 to schedule your appointment, email us at info@wellmedicalarts.com or book your own consultation online at our scheduling portal. 
You may also call one of our patient care coordinators at 206-935-5689 and we will be happy to assist you in scheduling.
Seattle Tattoo
#seattletattooexpo2020 #slavetotheneedle #supergeniustattoo #seattletattoo #lasertattooremoval #tattooremoval #seattletattooemporium #laughingbuddhatattoo #damasktattoo #fistfullofmetal #admiraltattoo #alaskastreettattooparlor #ratcitytattoo #absoluteink # churchtattoo #artcore #luckydragon #scarethebear #madameLazonga #seattletattooexpo