Pico Genesis skin rejuvenation treatments are great for all skin types, especially for those suffering with Melasma.
Due to the current COVID-19 pandemic and ban on all non-essential medical procedures we are not taking appointments at this time. Our schedule has been blocked until May 18th per the orders and the Washington State governor. You may use our online scheduling system to book an appointment after that date. We will be closely monitoring the situation and will reopen as soon as possible.
Stay Happy and Healthy and we will look forward to seeing you again soon.
* Existing Clients who have NOT registered in our patient portal please use the email address we have on file as your username.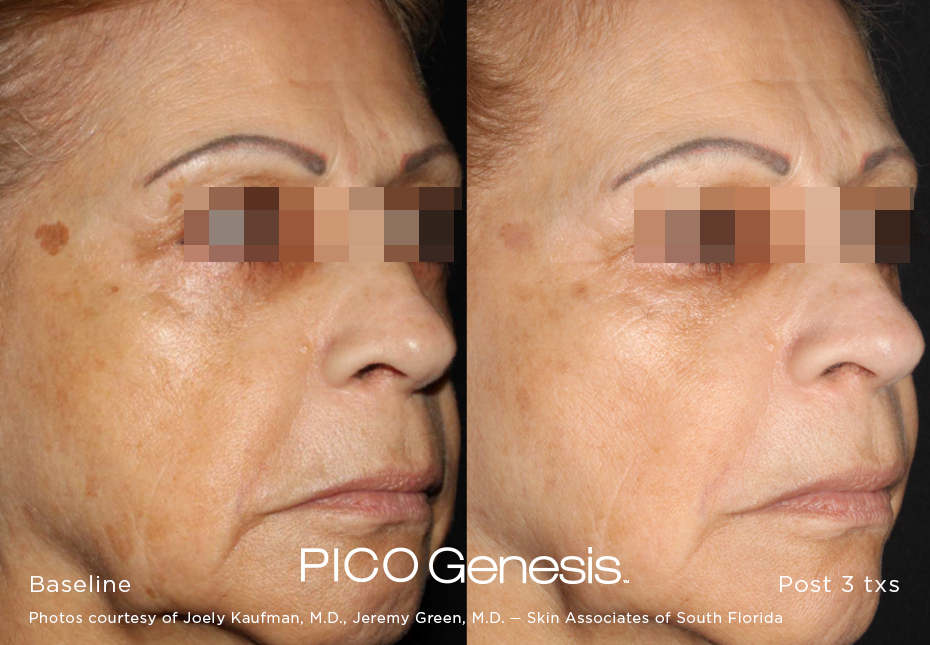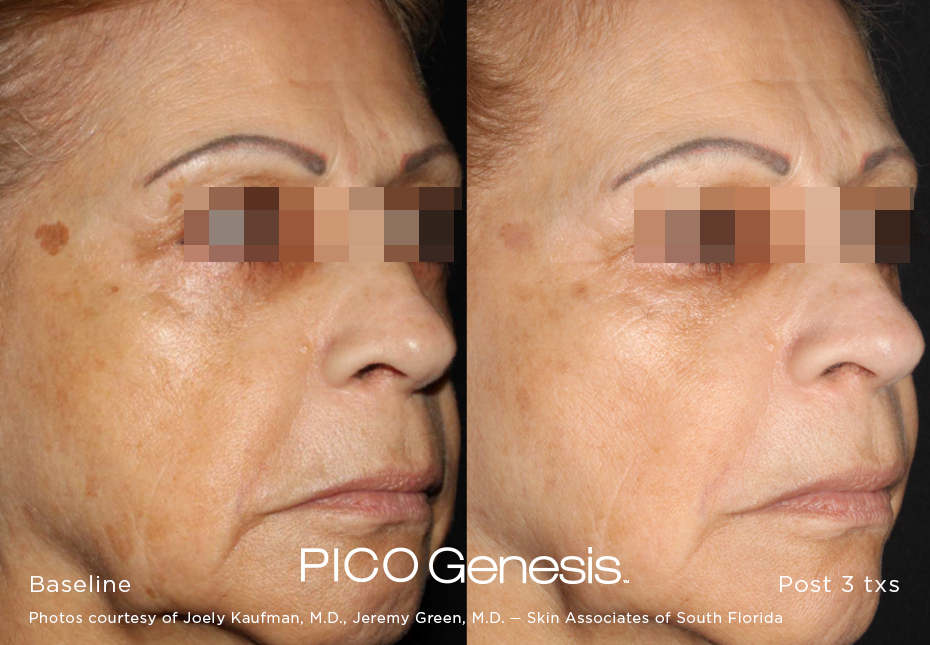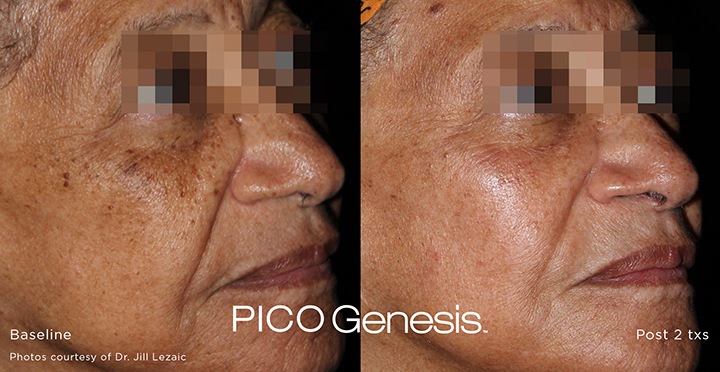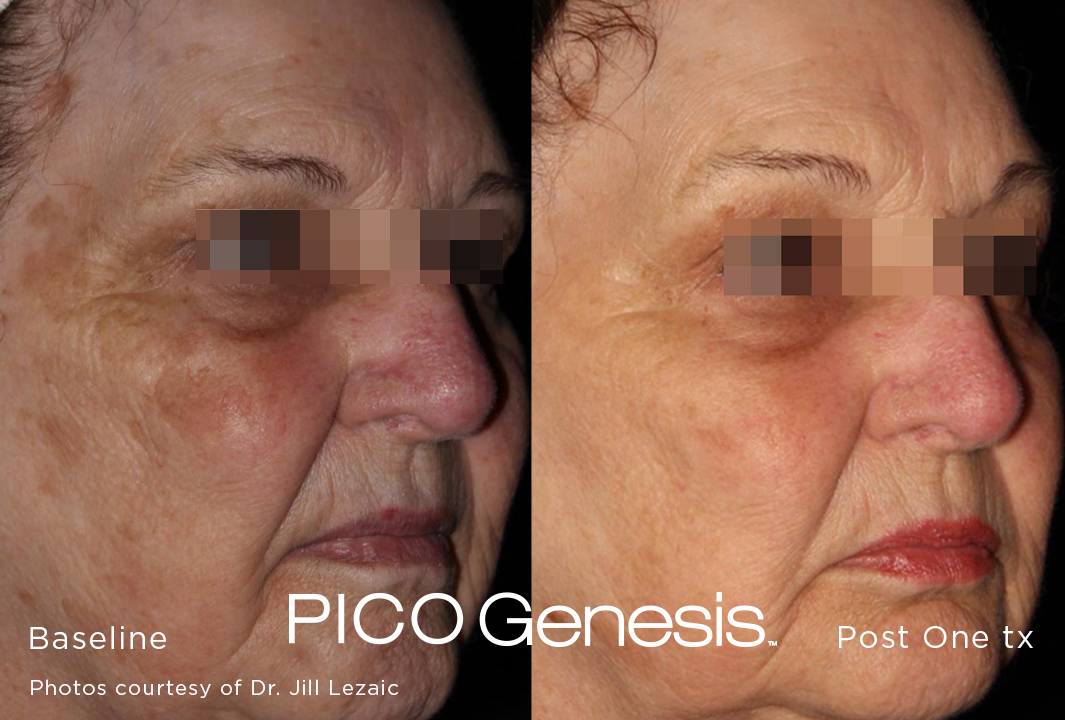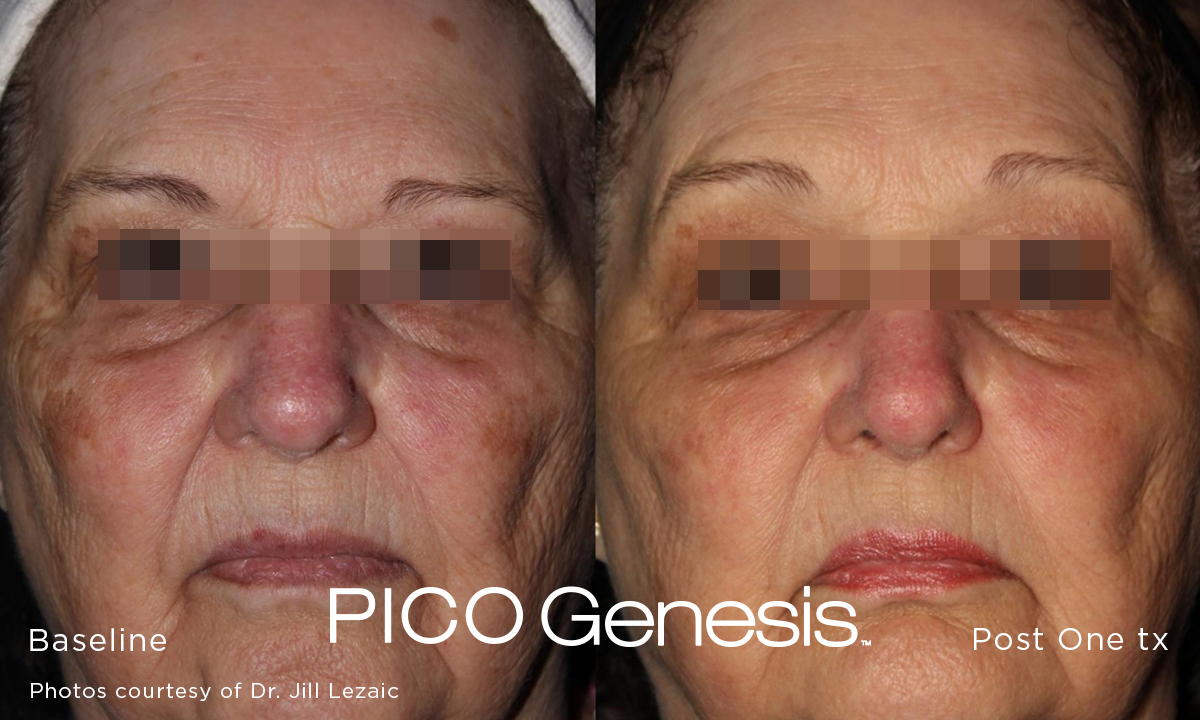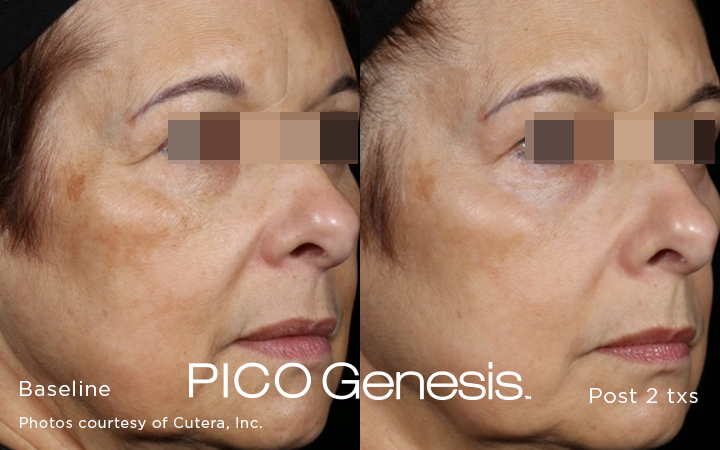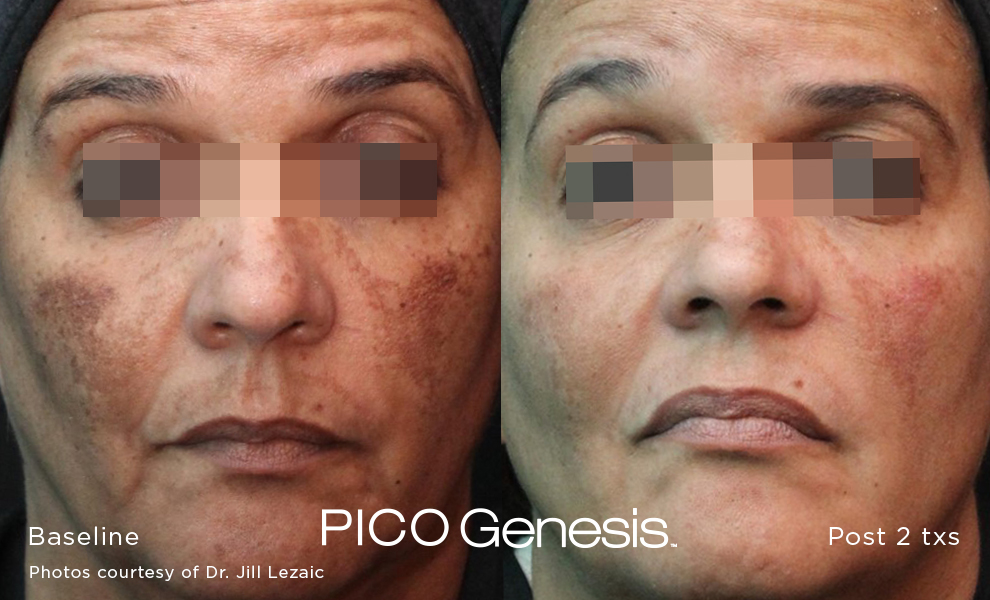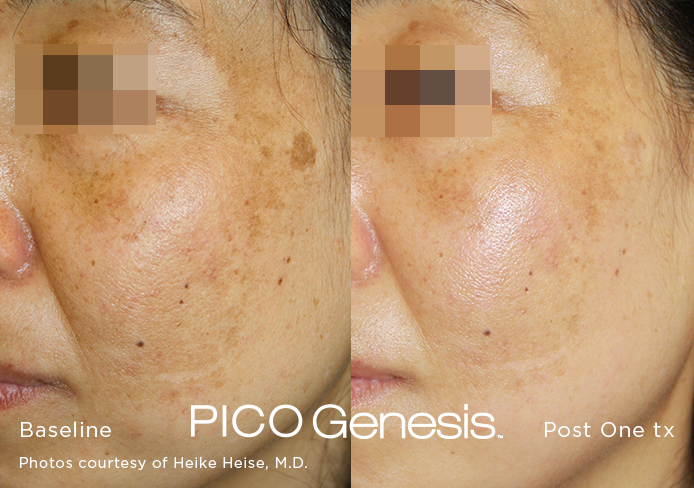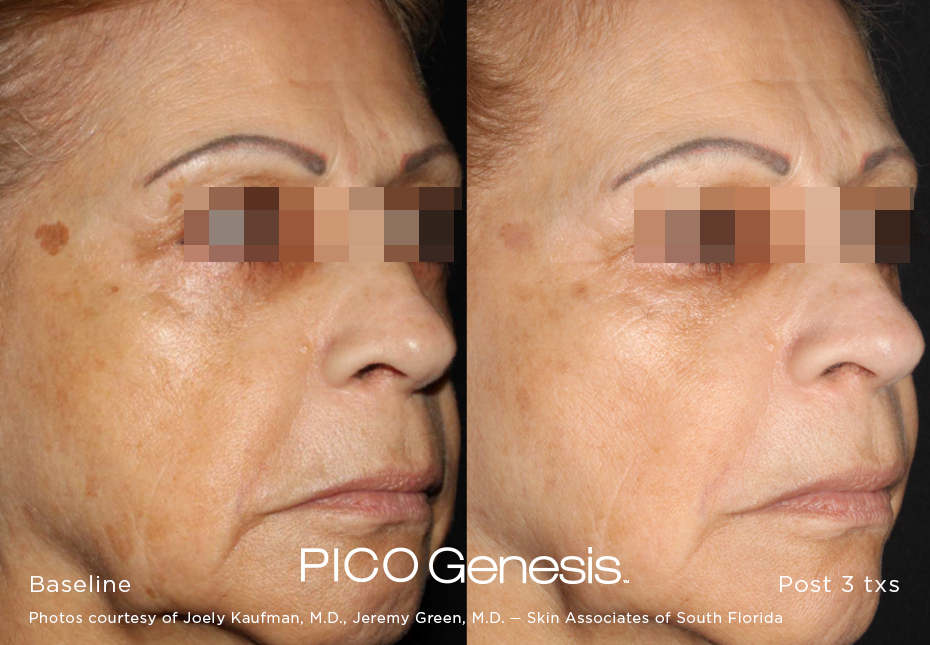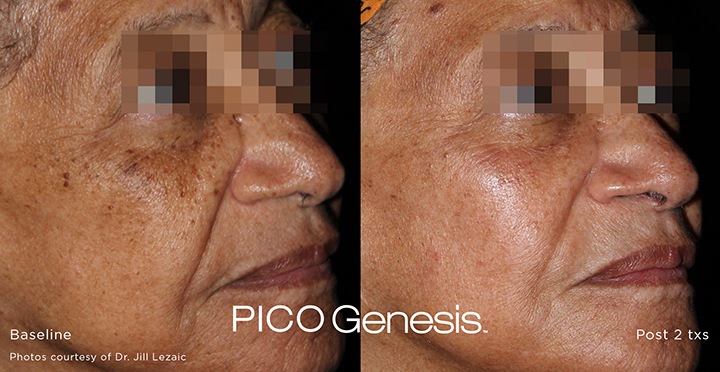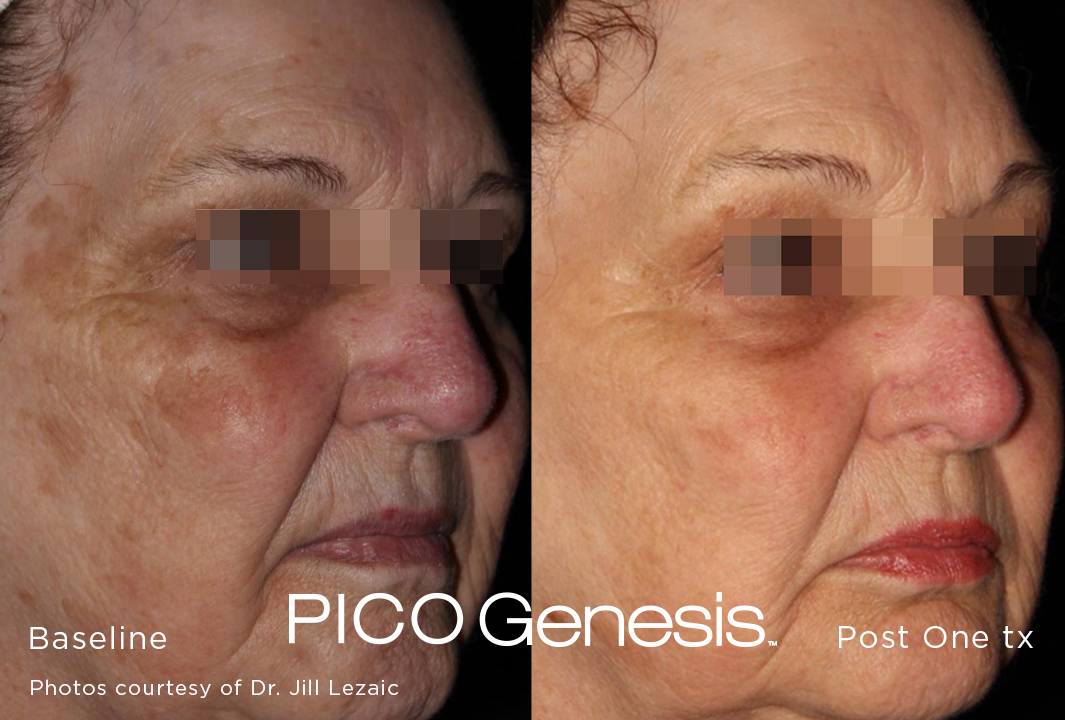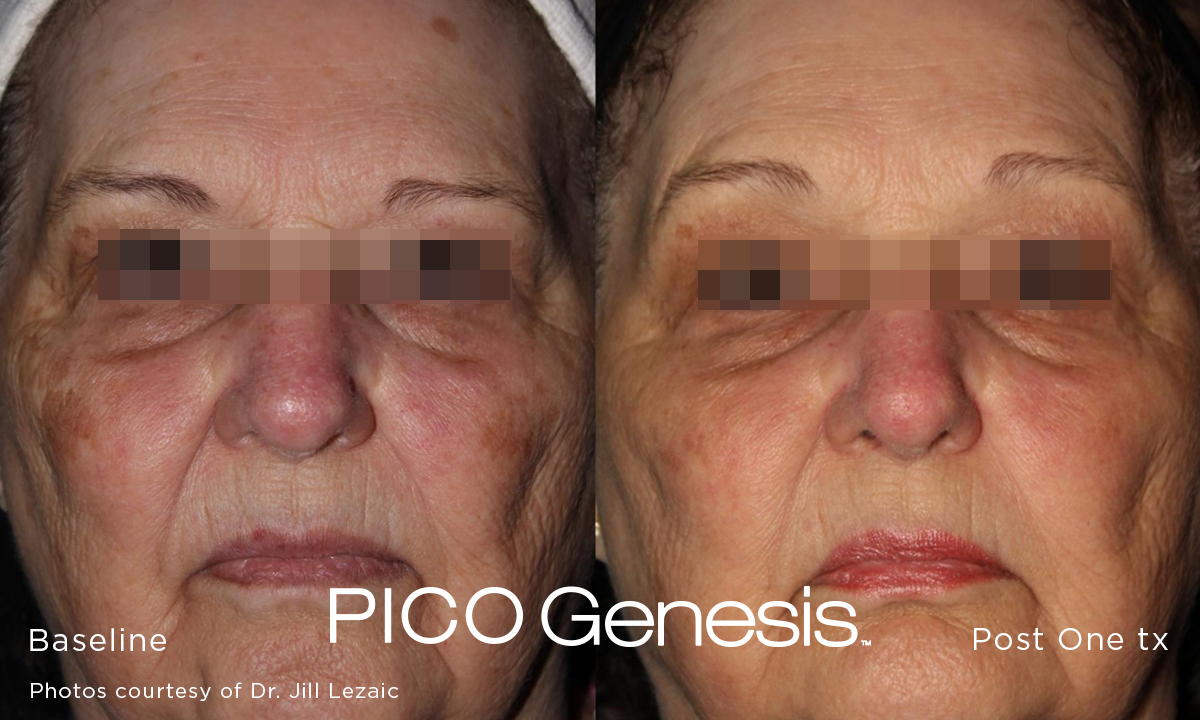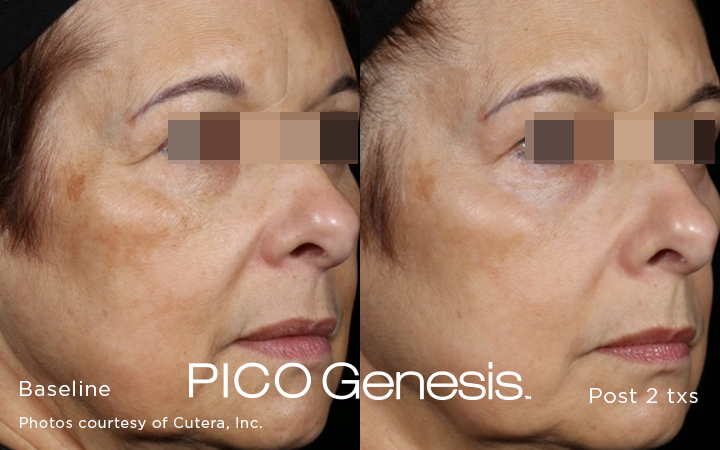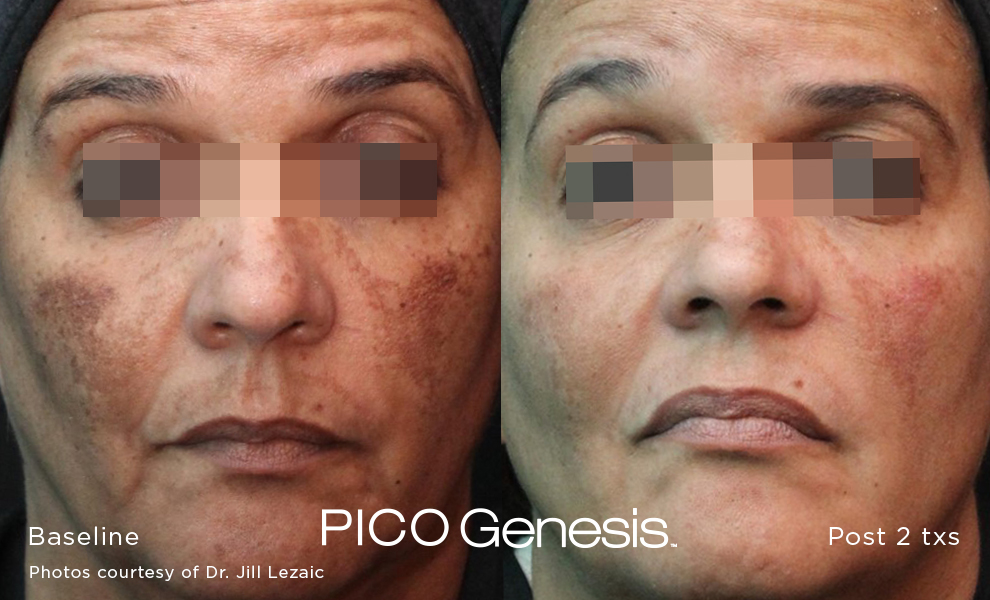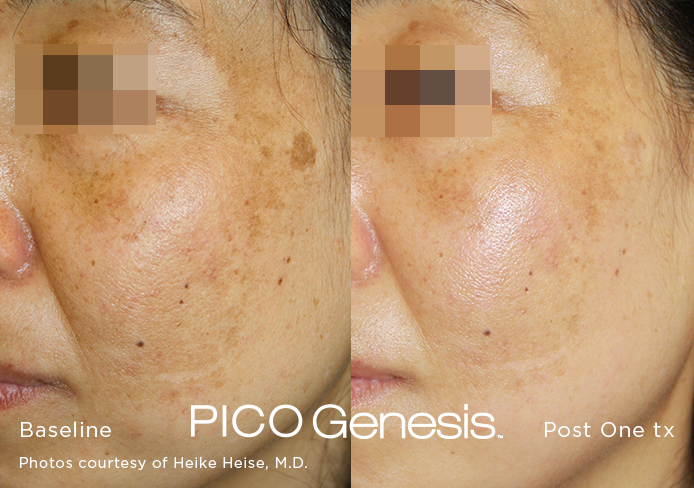 Heidi from Well Medical Arts talks about the Pico Genesis for melasma, post inflammatory hyper-pigmentation and overall skin tone using the Cutera Enlighten at Well Medical Arts. Heidi has been treating patients with skin of all color for 20 years and getting great results. Call 206-935-5689 to schedule your complimentary consultation with Heidi Today.
What are Pico Second pulses?
Picosecond pulses are ultra-short energy pulses – one trillionth of a second long – and are often used in skin resurfacing and rejuvenating procedures. While previous generation lasers delivered a pulse everyone thousandth of a second, the PICO Genesis laser procedure clears your skin by delivering picosecond pulses in a non-invasive procedure with very little downtime.
What to expect from a Pico Genesis treatment?
REDUCED ADVERSE AFFECTS
Thermal laser resurfacing runs the risk of various adverse reactions such as redness, swelling, and itching that can be intense and may last for several months. In addition, previous generations of resurfacing technology has led to bacterial, fungal, or viral infections, changes in skin color, and scarring.
Picosecond pulses leaves your skin looking radiant without the adverse reactions mentioned above.
LESS DOWNTIME
Thermal laser resurfacing generally takes 30 minutes to two hours, depending on the technique your doctor uses and the size of the area being treated. It is an outpatient procedure that is usually done in your doctor's office. In addition to the time it takes to perform the procedure, it also takes about 1-2 weeks for new skin to completely cover the treated area.
Picosecond pulses involve minimal downtime, the treatment takes 20 minutes, and can be completed during your lunch hour.
PICO Genesis and the Obagi Nu Derm System make a winning combination
At Well Medical Arts the Obagi Nu Derm system is our favorite first line of defense to treat Hyperpigmentation and Melasma in those with skin of color. We use the Nu Derm system in combination with BBL (Broad Band Light) for Hyperpigmentation and with the PICOGENESIS for our clients suffering with Melasma. Learn more about OBAGI at https://www.obagi.com or come visit us for a complimentary skin analysis and we can teach you in person.