Do you feel like you need more girth "down there"?
The ALMI Procedure may be able to help you achieve the size you desire.
Almost half of men are worried about being big enough "down there" — the new ALMI male enhancement procedure can help them achieve the size they want. One study has found that 45% of men think their organ is too small. The new ALMI procedure, Autologous Liposite Micronized Injection (ALMI), involves injecting a man's own stem and fat cells into his manhood, making it thicker.
Watch the segment on the ALMI procedure on the Doctors television show. 
Stay tuned to this page for more information about this revolutionary new treatment.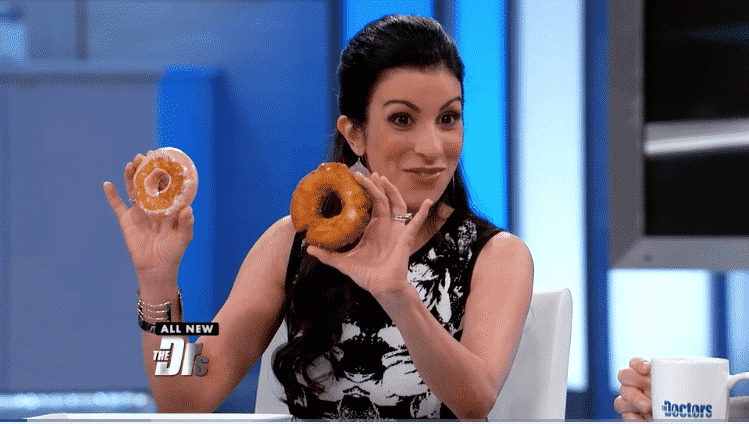 Call one of our patient care concierge team members at 206-935-5689 to schedule your consultation to learn wether the ALMI procedure is right for you.