Hyperpigmentation is history with IPL treatments at Well Medical Arts.
IPL is our favorite way to lift up hyper pigmentation (Freckles/Age Spots). The light is focused to target the melanin (which produces the pigment). It breaks up the melanin, which then rises to the skins surface, causes the freckle to first darken, then slough off. We like to combine the IPL with a microdermabrassion a week later to help slough off the dead dark melanin spots. Many patients like to enhance clinical IPL treatments with the Obagi NU Derm Skin Care kit at home. The IPL is such an amazing process. (Double Wow, when paired with the Nu Derm Kit). Patients can see dramatic results within a very short time. We recomend Three to Six treatments administered at three week intervals.
One treatment $299, Three treatments $750, Six treatments $1350
Add Microderm one week later, only $60 each (normally $72)
Add the Obagi Nu Derm Kit to your IPL treatment series. 6 month kit $460, travel kit $260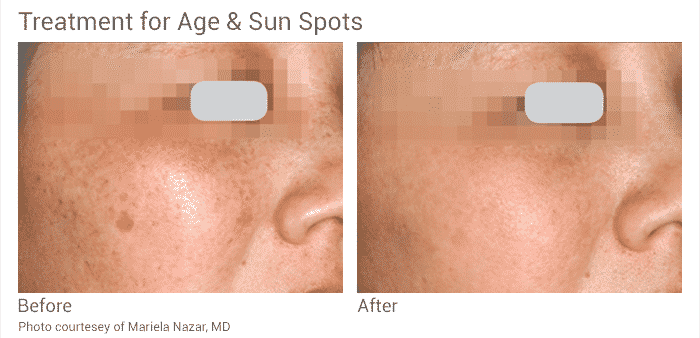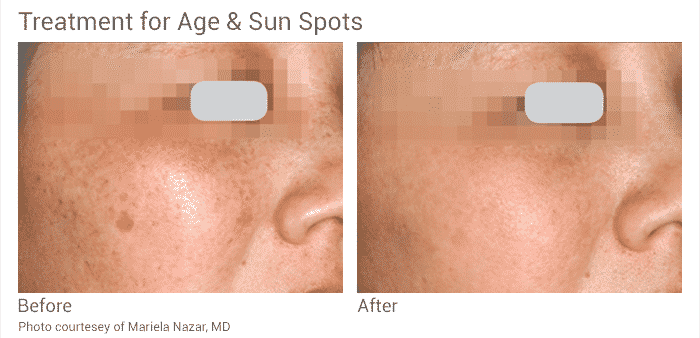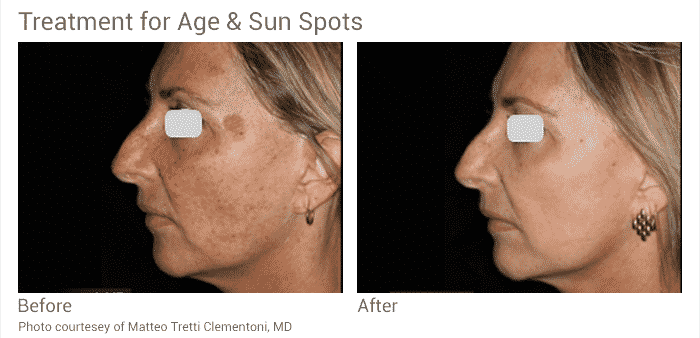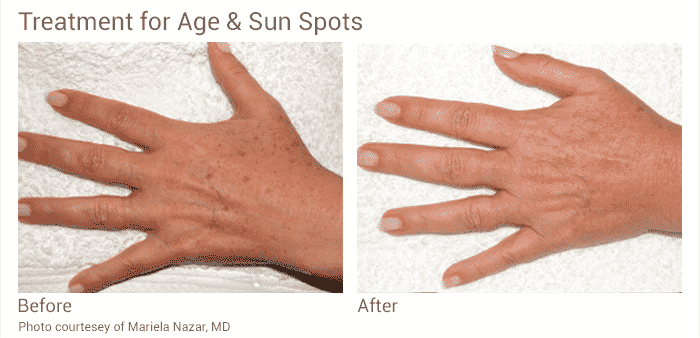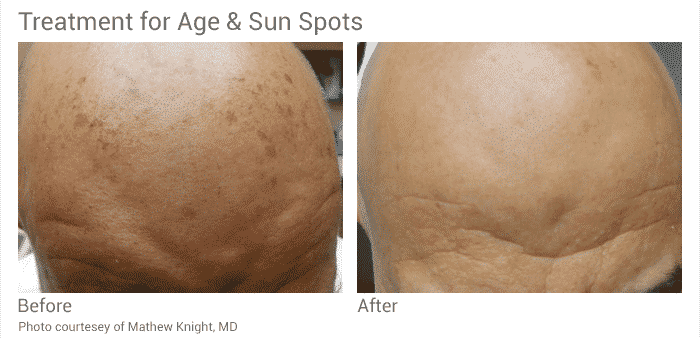 To learn more about how to get rid of those spots click to book online at your convenience or call us at 206-935-5689 to schedule an consultation.
* Individual Results and Patient Experience May Vary
NOTE: Please arrive for your apoointment with clean skin, without sun on your skin (including tanning beds), self-tanner or sun-senstive medications (or bring your medication list).