Click below to register to receive 1 Free Syringe of Bellafill when receiving a qualifying treatment of 5 syringes. Sign up Today! Offer Expires December of 2019.
Save on Bellafill with the Bellafill instant Rebate!
*a qualifying treatment of 1 treatment kit (5 syringes) is required to be eligible for rebate.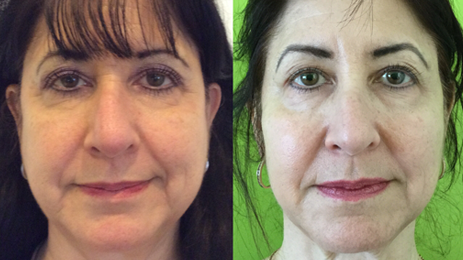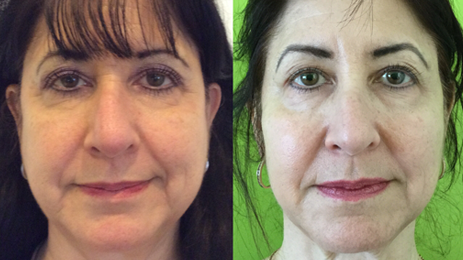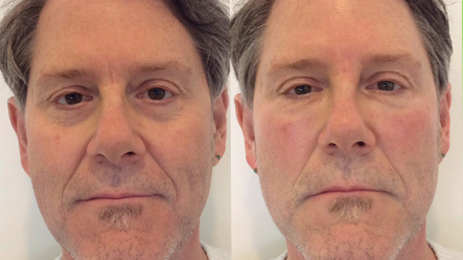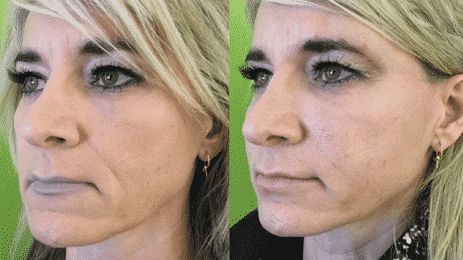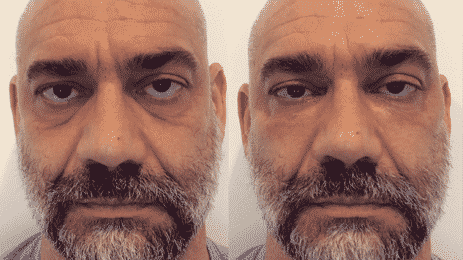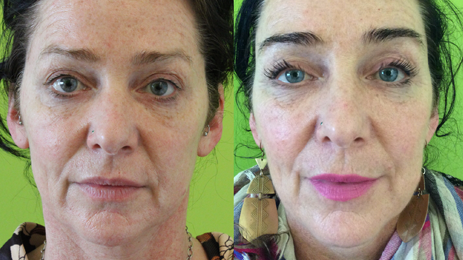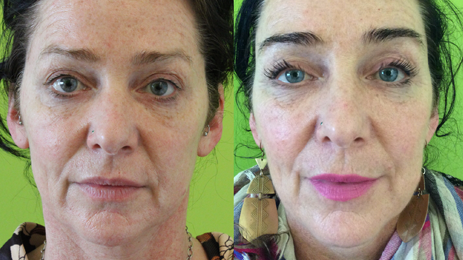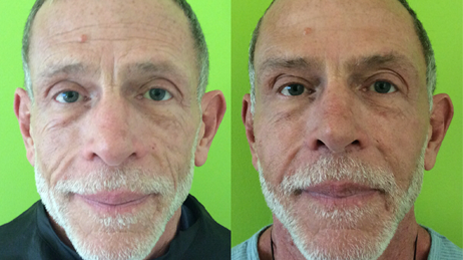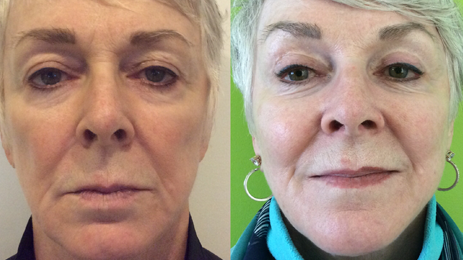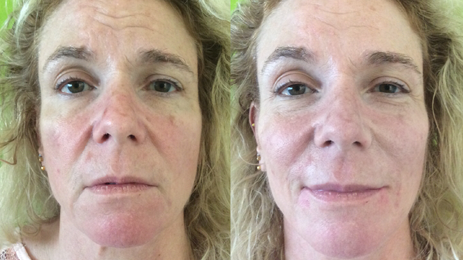 * Individual Results and Patient Experience May Vary
* Existing Clients who have NOT registered in our patient portal please use the email address we have on file as your username.