Shed the weight and feel like a new you with our Hcg weight loss program.
HCG (Human Chorionic Gonadatropin) is a hormone that signals adiponectin, another hormone, which permits your body to catabolyze (break down) adipocytes (fat cells). Yay! It burns fat, not muscle. Fat is a good source of energy, so you aren't tired or hungry. It's used in combination with a high protein, low carbohydrate diet. Your caloric intake is based on your goals. Hcg is best absorbed subcutaneously (small injection), it's also available, sublingual, under the tongue. Astounding weight loss with long lasting results.
We have built our in HCG program with all of the tools, shakes and supplements you need to give you the greatest chances at success in getting to your goal weight.
HCG Diet Plan – 2 Month Program  Includes:
Initial HCG Educational Appointment and Instructional Booklet  + 1 Follow Up appointment
2 Months HCG Medication with syringes, 2 Protein Shakes, Keto Sticks, 1 Bottle of MCT oil
2 Months Metabolic Lean and 2 Months Tri-Metabolic Control supplements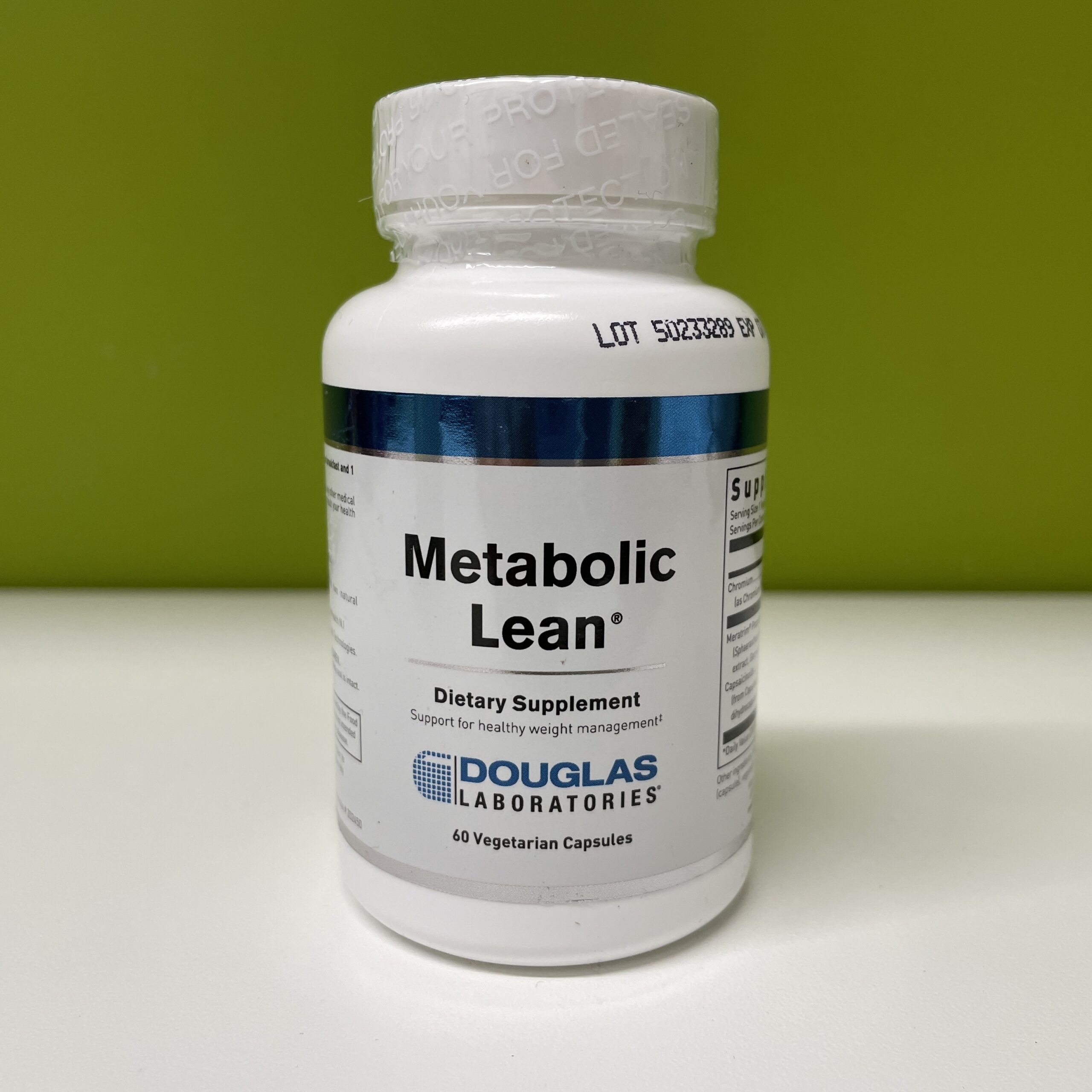 Metabolic Lean helps with metabolism
Metabolic Lean is a novel weight management formula that includes three branded and clinically studied ingredients—Meratrim plant extract, Capsimax capsicum extract, and Zychrome chromium complex. This special combination of ingredients may promote lipolysis, thermogenic activity and insulin function for overall metabolic support. The ingredients in Metabolic Lean also help to support adiponectin levels which facilitate proper fat metabolism and healthy glucose regulation.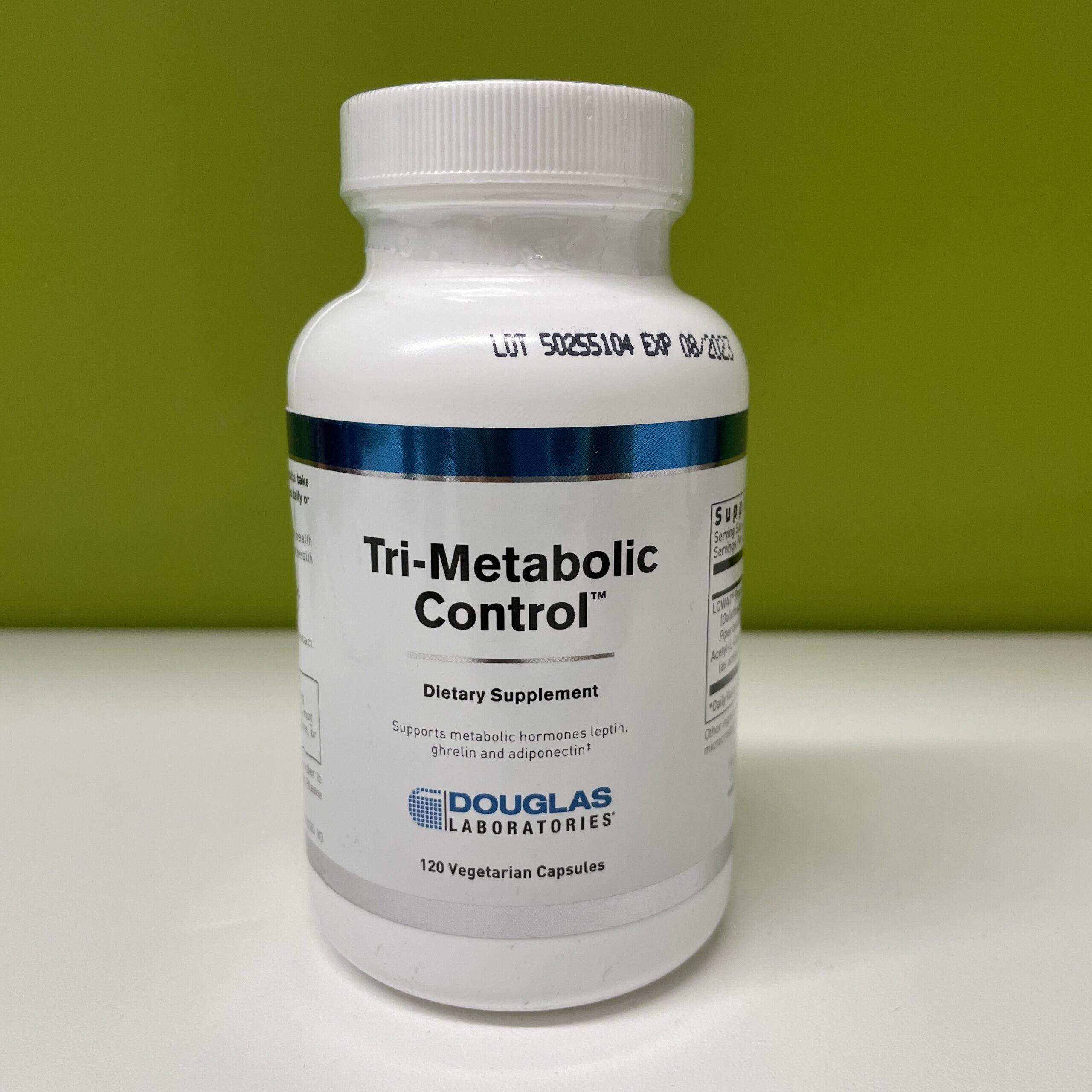 Tri-Metabolic Control for the carb cravers
Tri-Metabolic is great for the carb cravers. It helps make you feel full and not feel the need for more carbs.  Tri-Metabolic Control combines the clinically studied extracts of the Piper betle leaf and Dolichos biflorus seed plus acetyl-L-carnitine to support three metabolic hormones: adiponectin, leptin, and ghrelin to help control appetite, satiety and fat metabolism as part of a healthy weight management program.
Are you over 45 and feel like you are having a harder time keeping the weight off lately? Maybe you should consider having your hormones tested.