CoolSculpting is the #1 non-invasive fat-reduction procedure. Contour your body by freezing unwanted fat away with no surgery or downtime.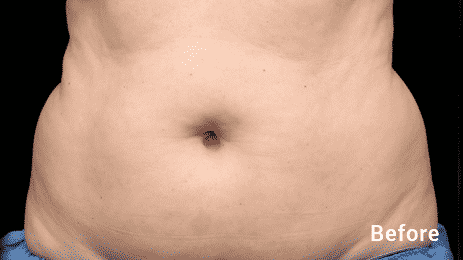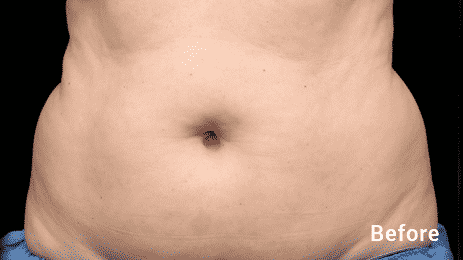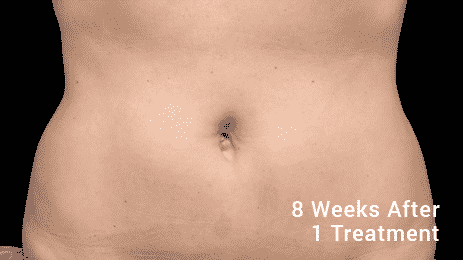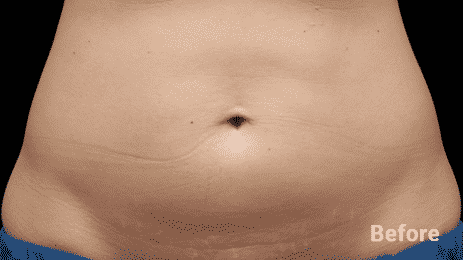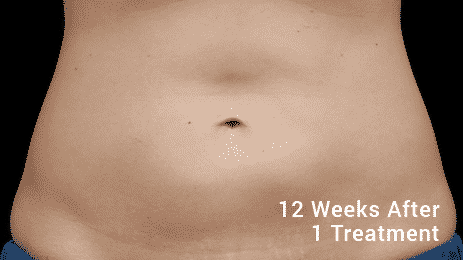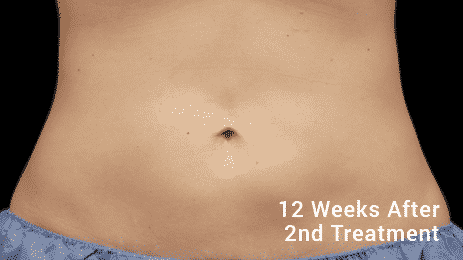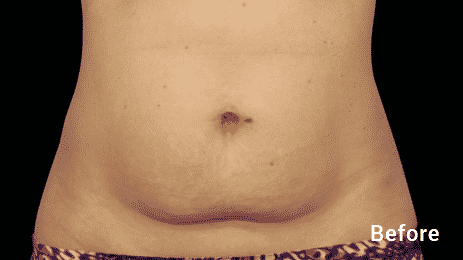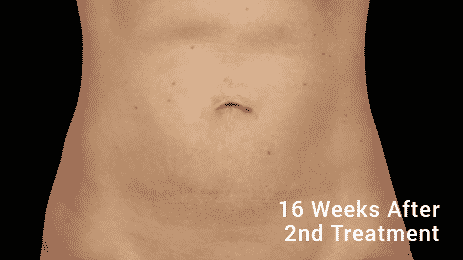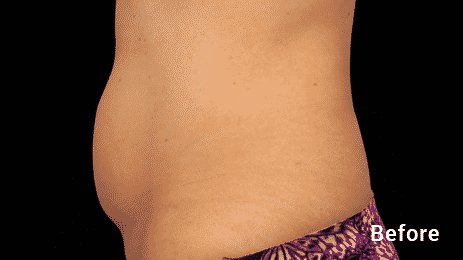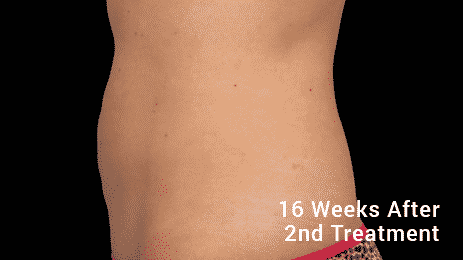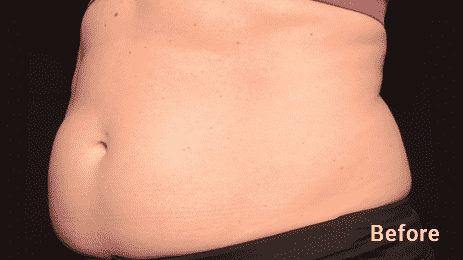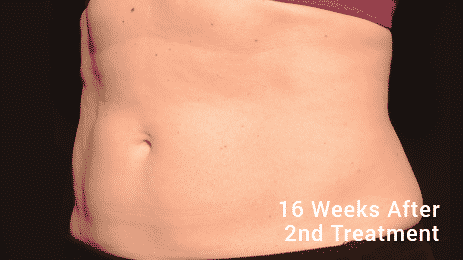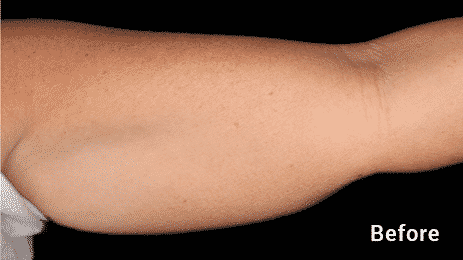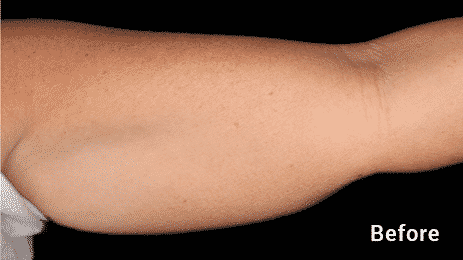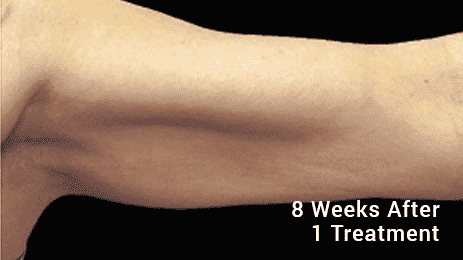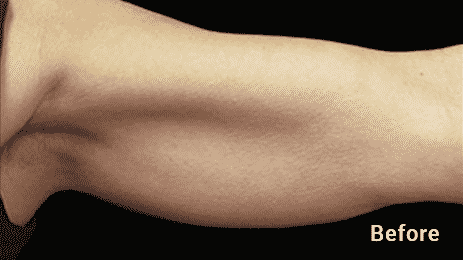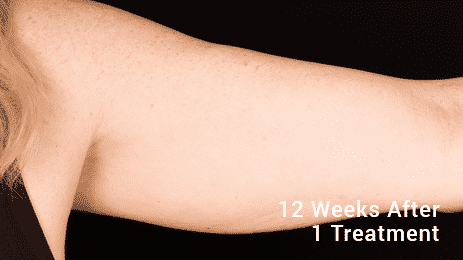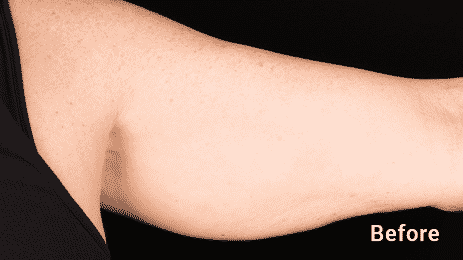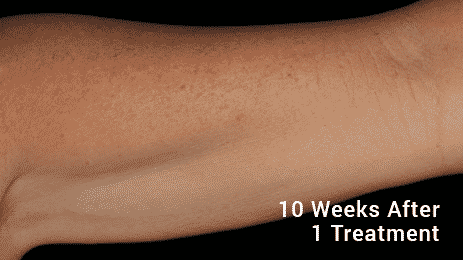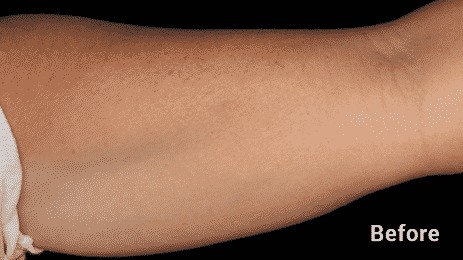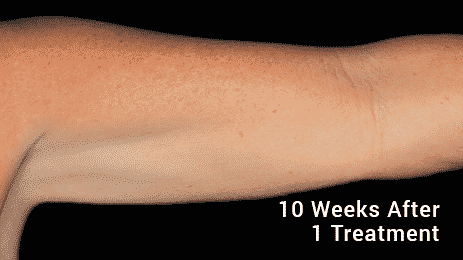 Say goodbye to your double chin, banana roll, muffin top, love handles, bat wings and belly fat.
CoolSculpting is the coolest, most innovative, non-surgical way to lose those pesky bulges and pockets of stubborn fat. This revolutionary technology removes targeted fat cells in the treatment area to produce a noticeable, natural-looking reduction in fat bulges. Unlike most other methods of fat reduction, CoolSculpting involves no needles, surgery, or downtime.  Patients often spend their procedure time reading, working on their laptops, or simply relaxing, and return to normal activities immediately following treatment.
You may also call one of our patient care coordinators at 206-935-5689 and we will be happy to assist you in scheduling.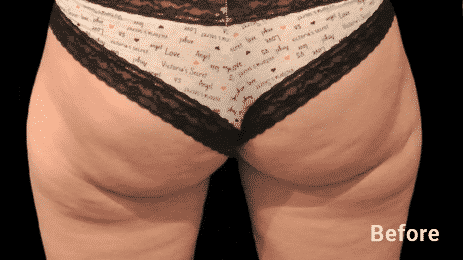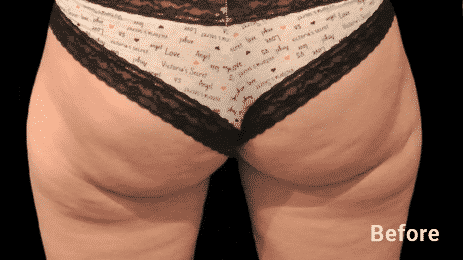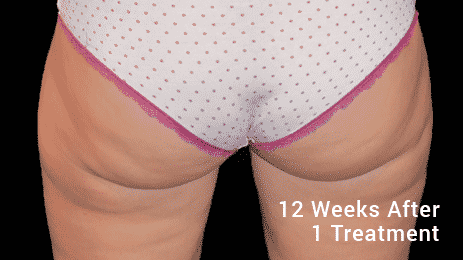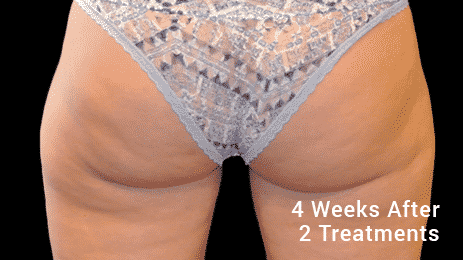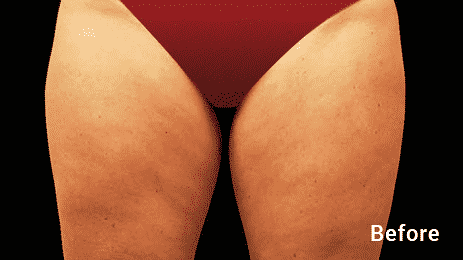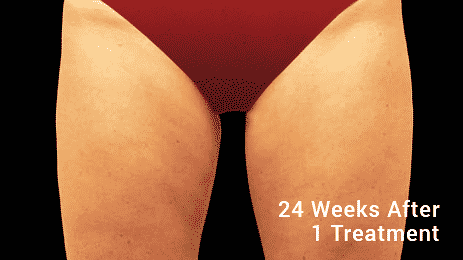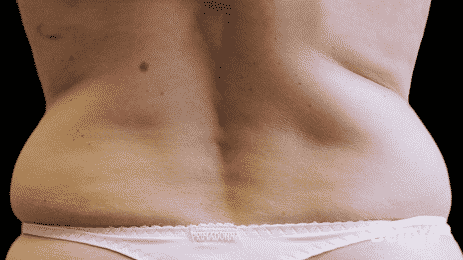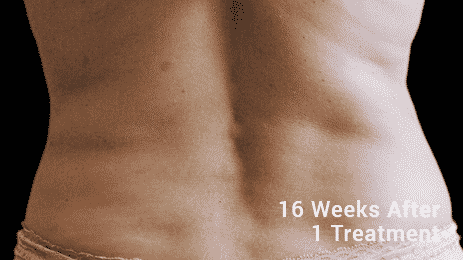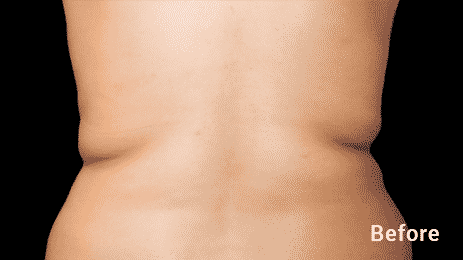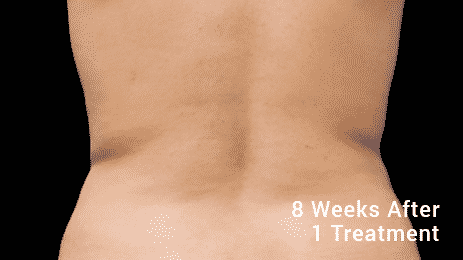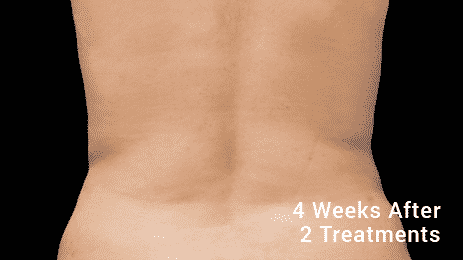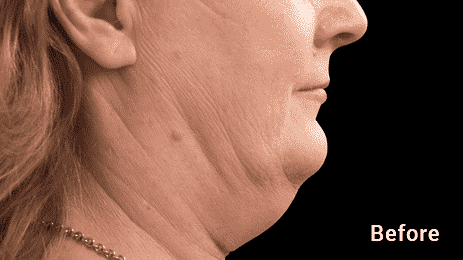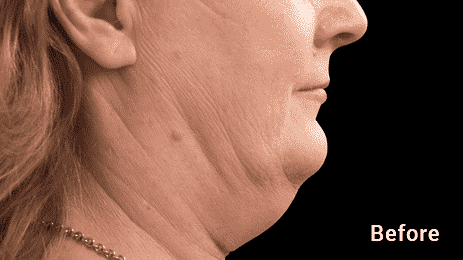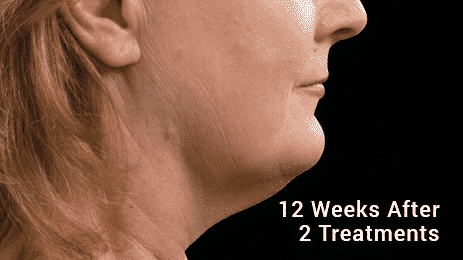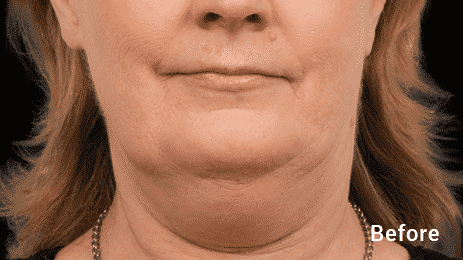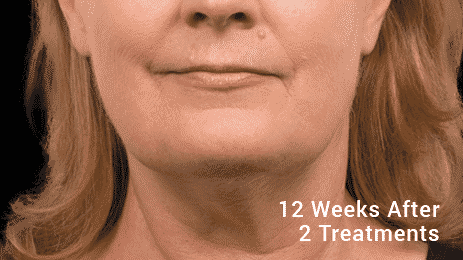 Who is a good candidate for CoolSculpting?
The CoolSculpting procedure is designed for people who want to eliminate fat bulges in specific areas. The CoolSculpting procedure is not a weight loss solution (unlike weight loss surgery, such as gastric bypass). People who choose CoolSculpting often want a non-surgical alternative to liposuction. Good candidates for the CoolSculpting procedure have noticeable fat bulges in specific areas they want to get rid of.
Where does the Fat Go after CoolSculpting? 
The treated fat cells become crystallized (frozen), then die. These fat cells then are naturally processed and eliminated by your body. Some patients wonder if the results are permanent. CoolSculpting results are long term because those fat cells, and that fat bulge, are gone for good.
When will I see results from CoolSculpting? 
You may start seeing changes in your body as soon as 1 month after your treatment, and will experience the most dramatic results in 3 months. Your body will continue to flush out fat cells for several months after your treatment.
Will I need to take supplements? 
After your CoolSculpting treatment, no special supplements are required. You won't need to change any of your lifestyle habits because it's not a diet and exercise program. Many people do feel more motivated to take good care of themselves after a CoolSculpting treatment. They look better, they feel better, and they want to keep their reshaped body healthy.
How do I get started CoolSculpting?
Start by calling 206-935-5689 to schedule your personalized consultation. We will develop a customized CoolSculpting treatment plan that addresses your problem areas and determine the cost of your treatment plan. Your individualized treatment plan will be tailored to your body, your goals, and your budget.
You may also call one of our patient care coordinators at 206-935-5689 and we will be happy to assist you in scheduling.
CoolSculpting Treatment Day Answers
How cold does it get?  Does it hurt? 
As you may expect, the CoolSculpting procedure will feel a little chilly. For the first 5 to 10 minutes, you may feel intense cold as the treated area becomes numb. Since most applicators use a vacuum to draw fatty tissue in, you may also feel some tugging, pulling, and/or mild pinching.
Is there any downtime after CoolSculpting? 
Because the CoolSculpting procedure is completely non-surgical, it's typically very easy to return to your normal activities after the treatment. Often, patients go back to work on the same day. When you have a CoolSculpting treatment, there are no needles, no surgery, and no downtime.
Are there any side effects from CoolSculpting? 
Typical side effects after the procedure include temporary numbness, redness, swelling, bruising, firmness, tingling, stinging, and pain. For a few hours after the applicator is removed, many patients do experience redness in the treated area. In rare cases, this redness may persist for a few days, up to 2 weeks, but it will completely resolve itself.
How does CoolSculpting Work?
Freeze away fat? It comes down to science. Fat cells freeze at higher temperatures than surrounding tissues. The CoolSculpting procedure safely delivers precisely controlled cooling to gently and effectively target the fat cells underneath the skin. Treated fat cells are crystalized (frozen), they then essentially tell themselves to die. Once treated, your body begins to naturally processes and eliminate these dead fat cells, leaving a more sculpted you. 
That's why the results are long-term.
 The fat is gone for good! Untreated areas will have no change in fat cell distribution.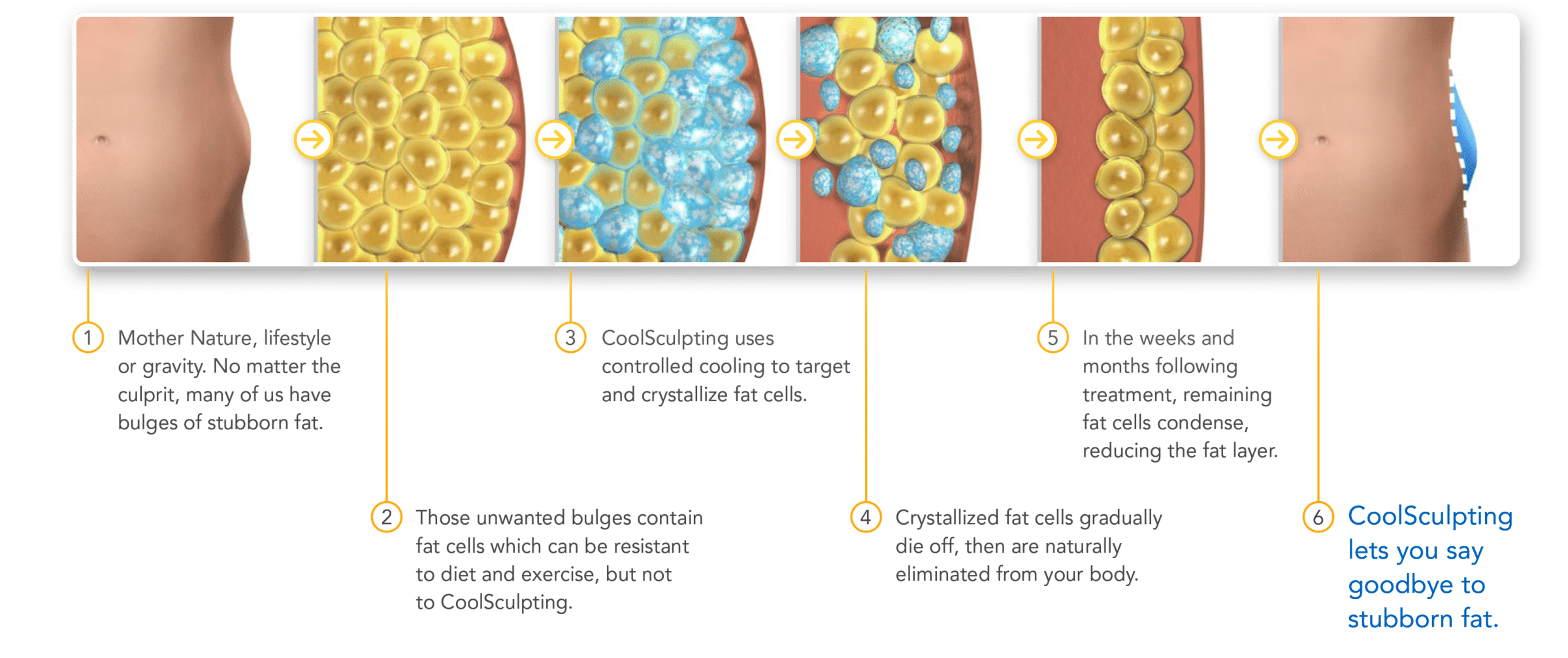 CoolSculpting fat reduction treatment is the only FDA-cleared procedure to use controlled cooling to safely target and eliminate diet- and exercise-resistant fat. CoolSculpting results are proven, noticeable, and lasting, so you'll look and feel great from every angle.
During your procedure, you may choose to read, check email, or even take a nap!
The CoolSculpting fat freezing procedure is completely non-surgical, so you can typically return to work and normal activities immediately. You will like what you see. In the weeks and months following your procedure, your body naturally processes the fat and eliminates these dead cells. Once the treated fat cells are gone, they're gone for good.
CoolSculpting consistently stays in the high approval rating on RealSelf website, with thousands of reviews. 
You may also call one of our patient care coordinators at 206-935-5689 and we will be happy to assist you in scheduling.
At Well Medical Arts we always have the latest and greatest CoolSculpting Applicators.
CoolSculpting has been called a "Game Changer" by plastic surgeons and doctors alike in the non-invasive fat reduction industry. We couldn't agree more.
Not all CoolSculpting providers have a full arsenal of the latest and greatest applicators. Rest assured that Well Medical Arts has the newest CoolSculpting technology available to you, such as the CoolAdvantage, CoolMini, CoolSmooth Pro and CoolPetite applicators. Our clients are busy and appreciate being treated in half the time or faster depending on their individual treatment plan.
Whether you are struggling with excess fat on the belly, love handles, bra line, man boobs, saddles bags, inner thigh, knees, banana rolls, arms, or under the chin, Well Medical Arts has the appropriate applicator to help you achieve lasting fat reduction in the area(s) treated. Giving our clients curves in all the right places is what we do best! What can we say, we love to FREEZE FAT!
CoolCore Advantage Applicator
This is the applicator most often used at Well Medical Arts. It's the perfect applicator for spot reducing fat on the abdomen, love handles, pecs, banana roll (fat under the buttocks) and bra line! After any necessary "de-bulking" is achieved with the CoolMax, the CoolCore Advantage is perfect to contour the body, giving our female clients curves in all the right places or the illusive "V-Shape" for men. This upgraded applicator is nearly 50% faster and more comfortable than its predecessor.
Treatment time: 35 Minutes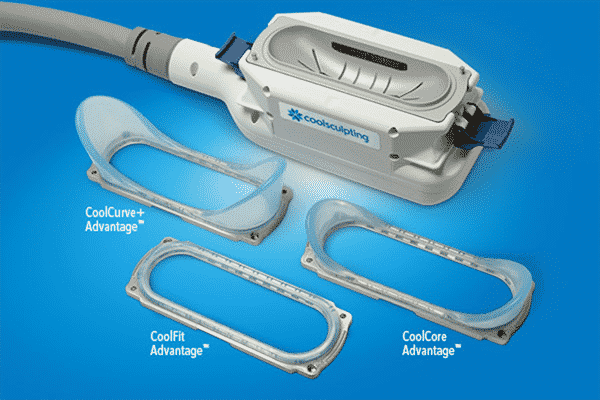 CoolCurve+ Advantage Applicator
Similar to the CoolCore Advantage, this applicator is ideal for an individual who still has stubborn fat, but a more narrow frame. Perfectly curved to wrap around the stubborn love handles, bra line or banana rolls, clients will enjoy lasting reduction of fat in the areas treated with this applicator. This upgraded applicator is nearly 50% faster and more comfortable than its predecessor.
Treatment time: 35 Minutes
Coolfit Advantage Applicator
The CoolFit applicator allows us to reduce longer bulges of stubborn fat on areas like the inner thighs, arms and abdomen! It uses the same suction technology as the CoolCore Advantage, CoolMax and CoolCurve+ Advantage and you get the same astounding fat reduction with just one treatment. This upgraded applicator is nearly 50% faster and more comfortable than its predecessor.
Treatment time: 35 Minutes
CoolAdvantage Plus Applicator
This applicator is typically used on clients who need to "de-bulk" the area before "sculpting" it. It is often used on the lower and upper abdomen and in some cases, on the love handles. This is the largest CoolSculpting applicator in our arsenal. The applicator pulls in a substantial amount of tissue for those clients who have greater amounts of stubborn and unwanted fat. Once the client is de-bulked, we often treat with one of the smaller applicators to further contour the body and give our clients the shape they are after. This upgraded applicator is 25% faster and more comfortable than its predecessor.
Treatment time: 45 Minutes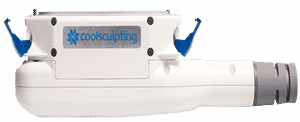 CoolAdvantage Petite Applicator
The CoolAdvantage Petite applicator allows us to reduce shorter bulges of stubborn fat on areas like the inner thighs, arms (Bat Wings), abdomen and flanks safely and effectively.
Treatment time: 35 Minutes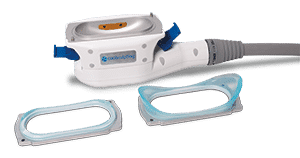 CoolSmooth Pro Applicator
This non-suction applicator has allowed us to treat areas on the body that previously were untreatable. This surface applicator targets areas such as the outer thighs or saddlebags and non-pinchable fat on the abdomen or love handles. This applicator has received an upgrade from the regular CoolSmooth and is now colder, more flexible, and 45 minutes faster than its predecessor. After a single 75 minute treatment, a client can expect to see the same great fat reduction in the areas treated.
Treatment time: 75 Minutes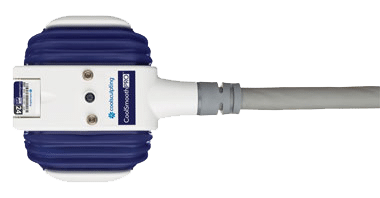 Just like with the introduction of the CoolSmooth Pro, the CoolMini is dramatically expanding the number of areas on the body CoolSculpting can effectively treat. The CoolMini will specially target smaller pockets of fat found under the chin (submental fat), around the knees and even the "tea cups" (armpit fat).
Treatment time: 45 Minutes