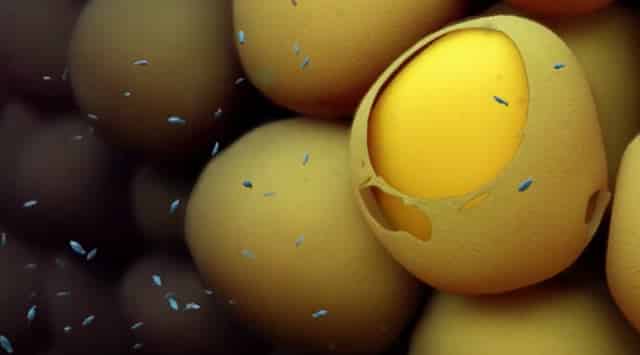 Kybella is the new Fat dissolver that eliminates the double chin!
We are getting great results as a  Seattle Kybella provider at Well Medical Arts. We invite you to come in to learn how we can help you finally rid yourself of that double chin.
Submental fullness, sometimes referred to as "double chin", is a common yet undertreated facial aesthetic condition. It impacts a broad range of adults, including both women and men. The occurrence of a double chin is influenced by several factors, such as aging, genetics and weight gain. Submental fullness is often resistant to diet and exercise alone. Having a double chin can detract from an otherwise balanced and harmonious facial appearance – leading to an older and heavier look. According to a 2014 survey by the American Society for Dermatologic Surgery, approximately 7 out of 10 consumers are bothered by a double chin[1]. Until now, chin liposuction or a surgical neck lift has been the only way to eliminate the unwanted double chin.
Learn more about Seattle Kybella treatments at  http://wellmedicalarts.com/kybella/