Banish Acne and reclaim your skin!
Treat Cystic Acne with IPL through Photodynamic Skin Rejuvination
. The adjunctive use of Levulan (ALA) with Lumenis IPL, a technique referred to as photodynamic skin rejuvenation, allows us to effectively treat patients with significant damage and actinic keratosis, as well as patients with severe cystic acne.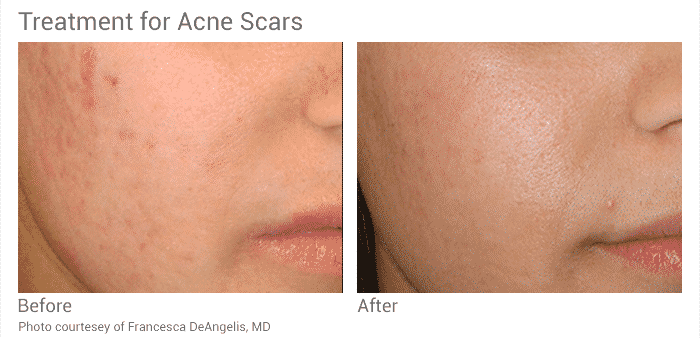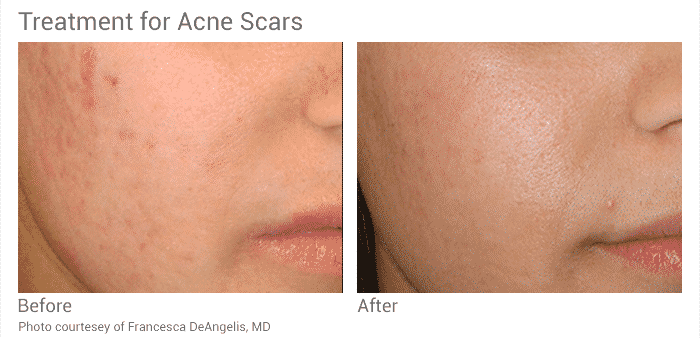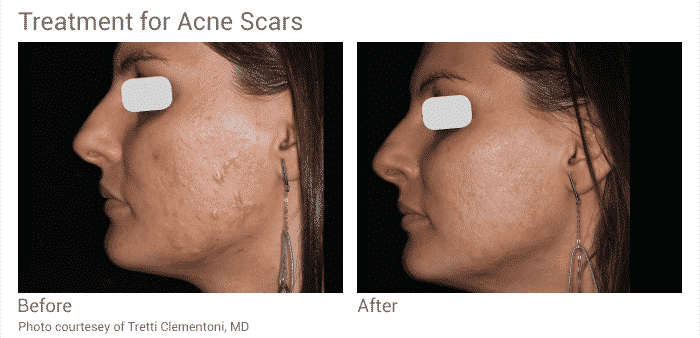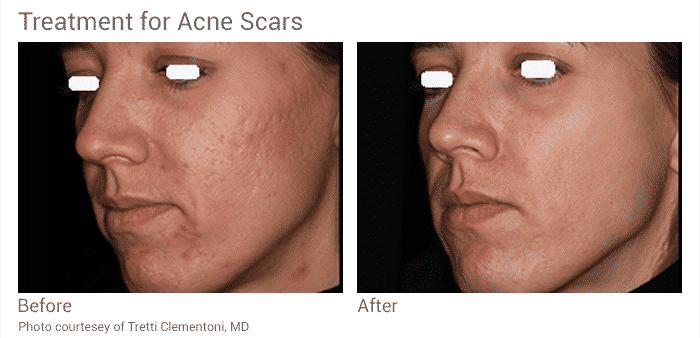 * Individual Results and Patient Experience May Vary
* Existing Clients, please use the email address we have on file as your username. 
How we approach treating acne with photo rejuvenation.
Our protocols for photodynamic skin rejuvenation for patients with significant sun damage or moderate to severe cystic acne include a six-treatment regimen. The first three treatments include a three-step process of microdermabrasion, application of Levulan for approximately 30 to 60 minutes, followed by relatively low energy treatment with IPL. The last three treatments after the ALA session are performed using the Lumenis IPL in the conventional way, and we generally max out the IPL treatments.
Do you have unsightly Acne Scars you would like to treat?
At Well Medical Arts we have an aresnal of treatments that can help you reclaim your skin and put acne scars behind you. From Co2 fractional resurfacing , to Bellafill for Acne(dermal filler) to Microneedling. Each treatment is effective in it's own way. Call us at 206-935-5689 to schedule your consultation to find out what is the best treatment for you and your concerns.