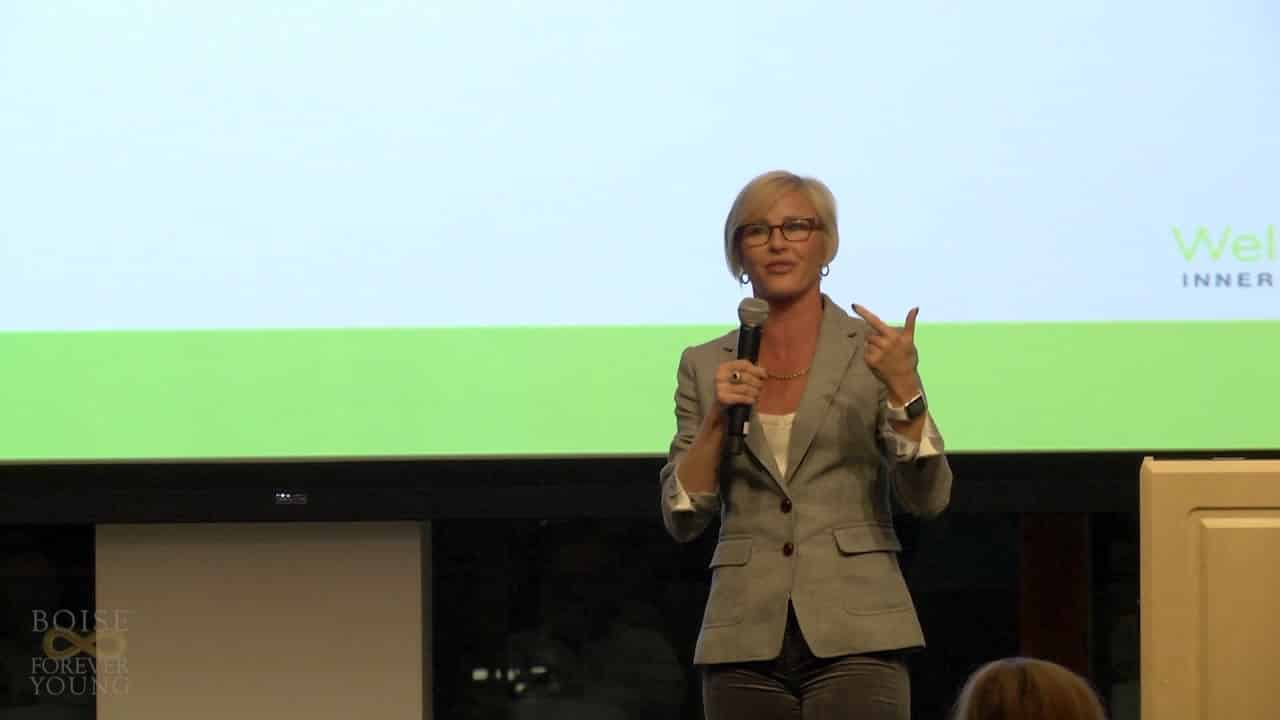 Are you interested in the energy based "female Viagra" treatment?
The latest in Sexual Health Medicine.
We at Well Medical Arts are always looking at innovative new treatments and devices to help our clients be the best they can be. As many of you know, lately Dominique has been going very deep into sexual health and becoming the local expert on the subject. She has even been invited to speak on the subject recently (see video here). at the Boise forever young conference. We have offered the O-shot and Bioidentical hormones for a few years now with great results. Over the last few months Dominique has been "test driving" all of the Vaginal Rejuvenation lasers to find the best one to bring on as our next sexual health based treatment.
Female Viagra?
Today we met with the local representative of the Geneveve Treatment. The Geneveve treatment is one of a growing number of amazing new vaginal rejuvenation treatments becoming availalbe.  Some are calling this treatment the energy based female viagra. Learn more about Geneveve here: https://www.geneveve.com/consumers/#about
Next time you are in to see Dominique ask her what is new in Sexual Health at Well Medical Arts. Also don't be afraid to ask Dominique about her personal results with the treatments.